Your Trust is Our Inspiration
DECO and TBSP have been collaborated as a strategic partnership on providing security printing products and services in Myanmar market since 2015. We have always been trusted by the leading financial institute, as well as the public and private sectors to provide fraud-free documents.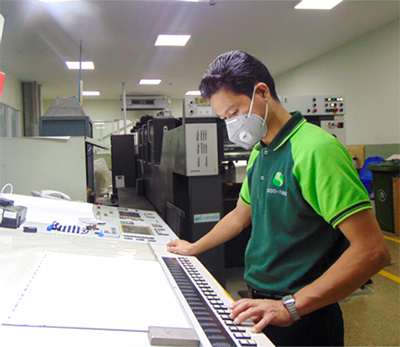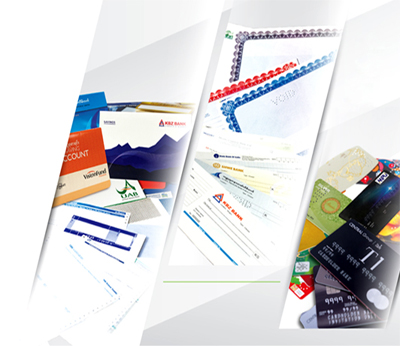 Plastic Cards
We provide all types of plastic cards in both financial cards and non-financial cards by offering a full range of products and services starting from card manufacturing toward card personalization with machines capable of embossing, indenting, thermal transfer, laser engraving, DoD printing (drop on demand) and photo printing. With accreditation by Visa, Master Card, CUP, JCB, MPU standards and Thai Standard (TBCC), we ensure the highest security, quality and service available.
Your Best Choice For Security Printing
With our keen focuses, we aim to develop and proceed a high quality standard starting from raw materials selection, printing process, intense control by expertise and etc. We can give you the best solutions of anti-counterfeit printing into your important documents to serve your needs.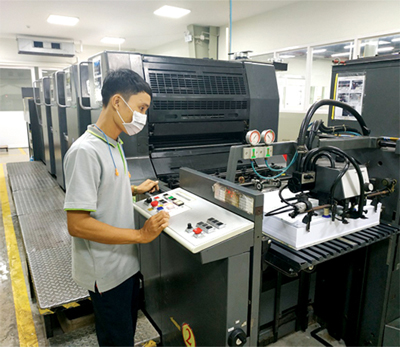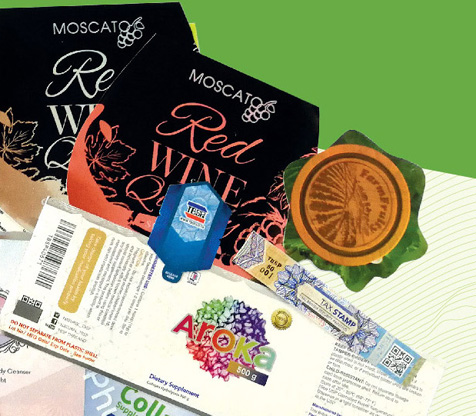 Brand Protection Labels
With the use of the advanced printing technology, labels printed in security and commercial features can be delivered for the purpose of preventing your products from the counterfeiting.
At the same time, we also provide a complete solution integrated with IT Technology into labels to identify, track and verify the product's information, status and authentication with our off-line and on-line system.